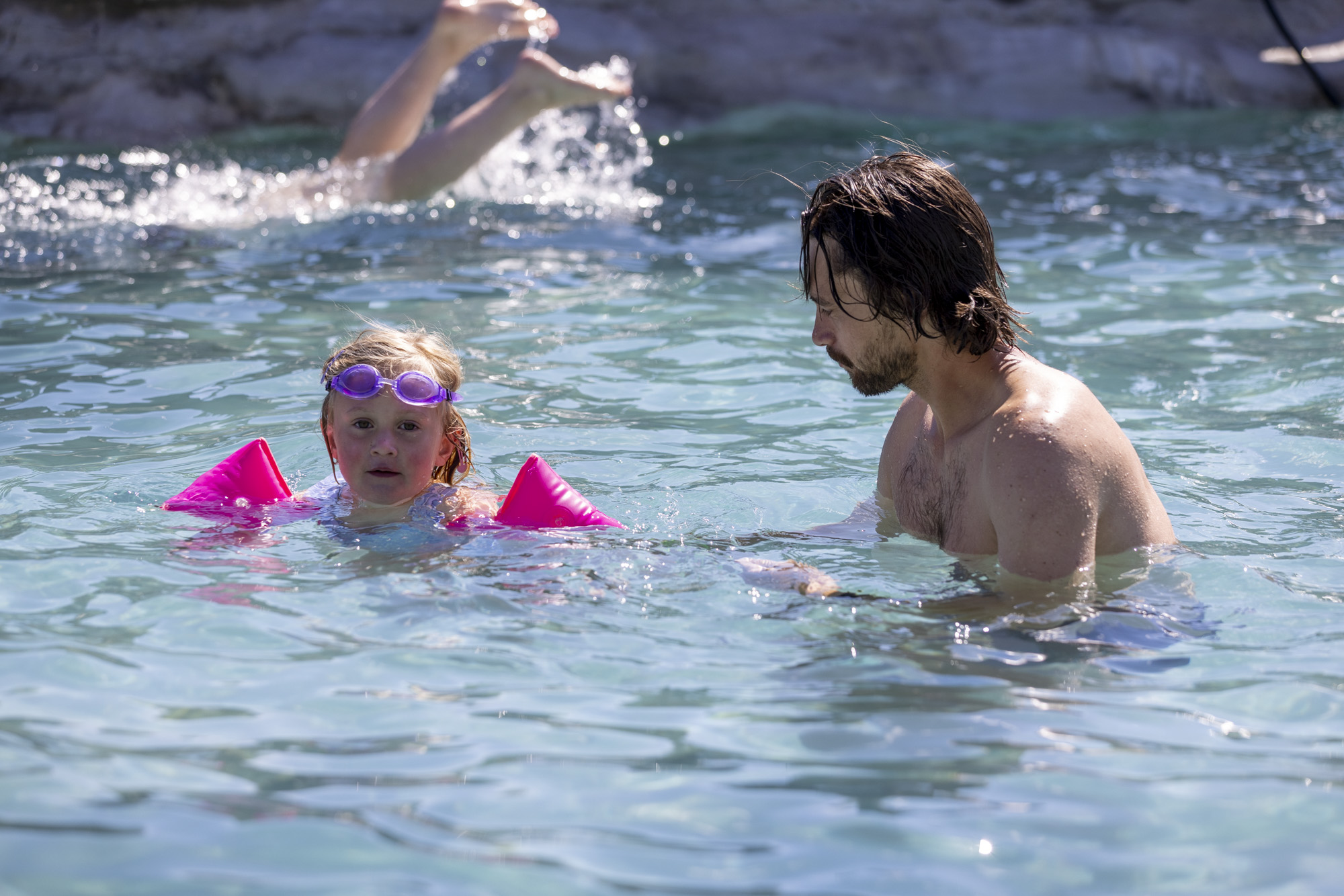 Activities
Here are some of the activities we recommend during your stay with us.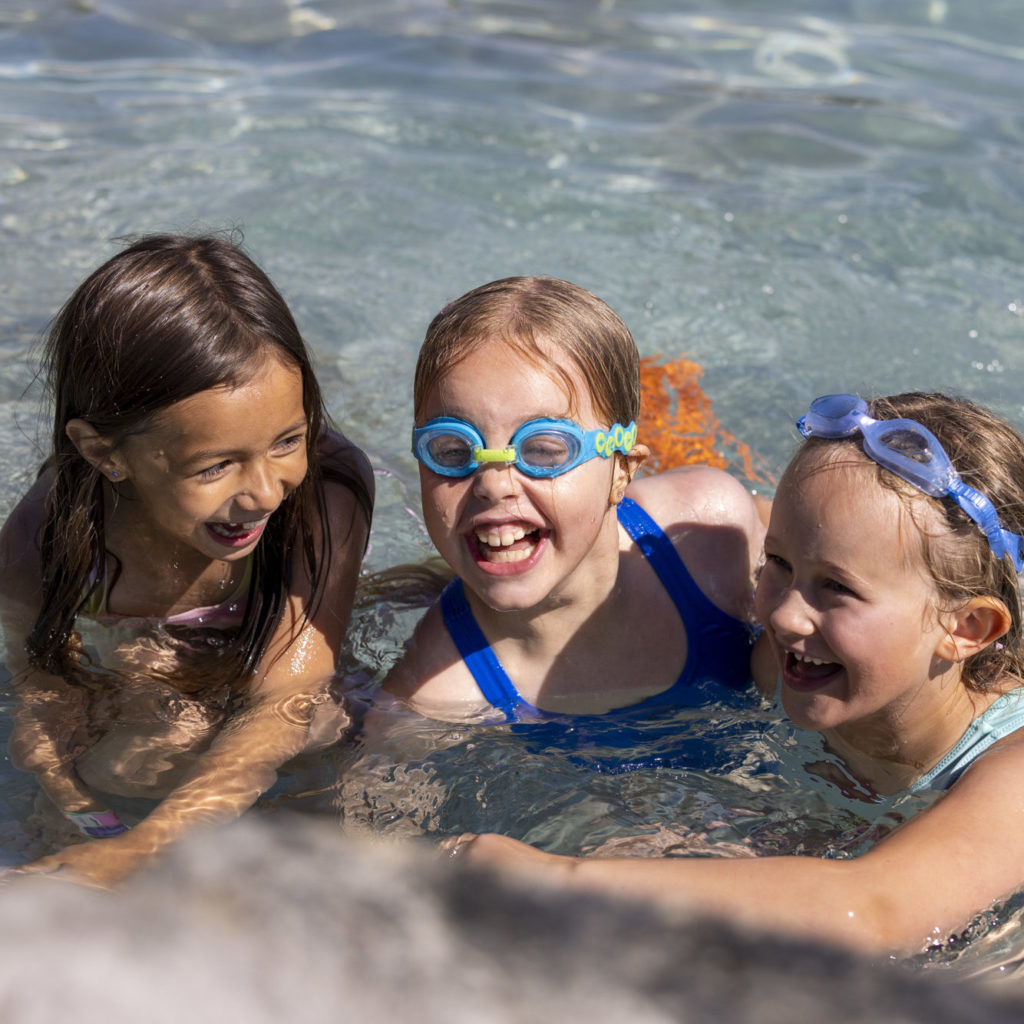 SWIMMING POOL FOR ALL AGES
We have a large swimming pool and a children's pool, both are situated just a few meters from the Dønfoss river.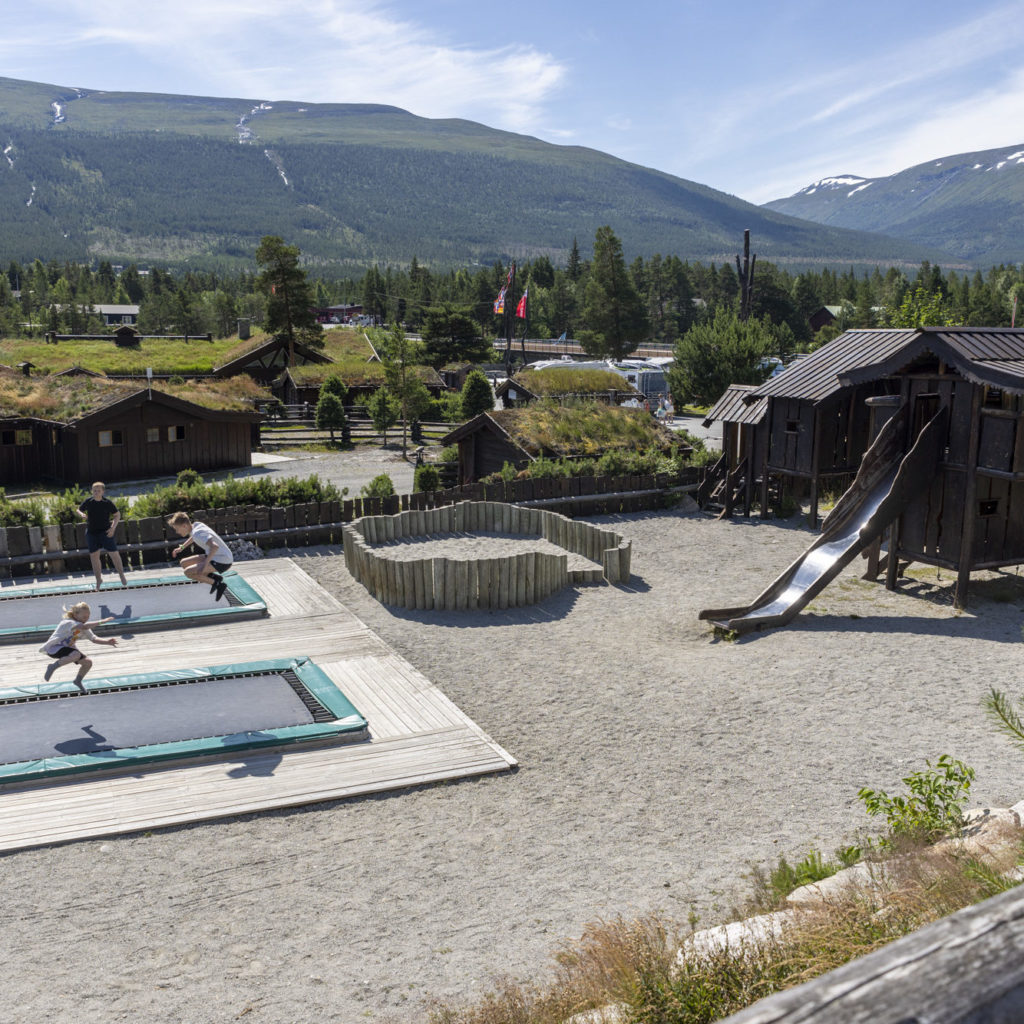 PLAYGROUNDS
We have two playgrounds with trampolines, play structures, seesaws, slides, sandboxes, and more.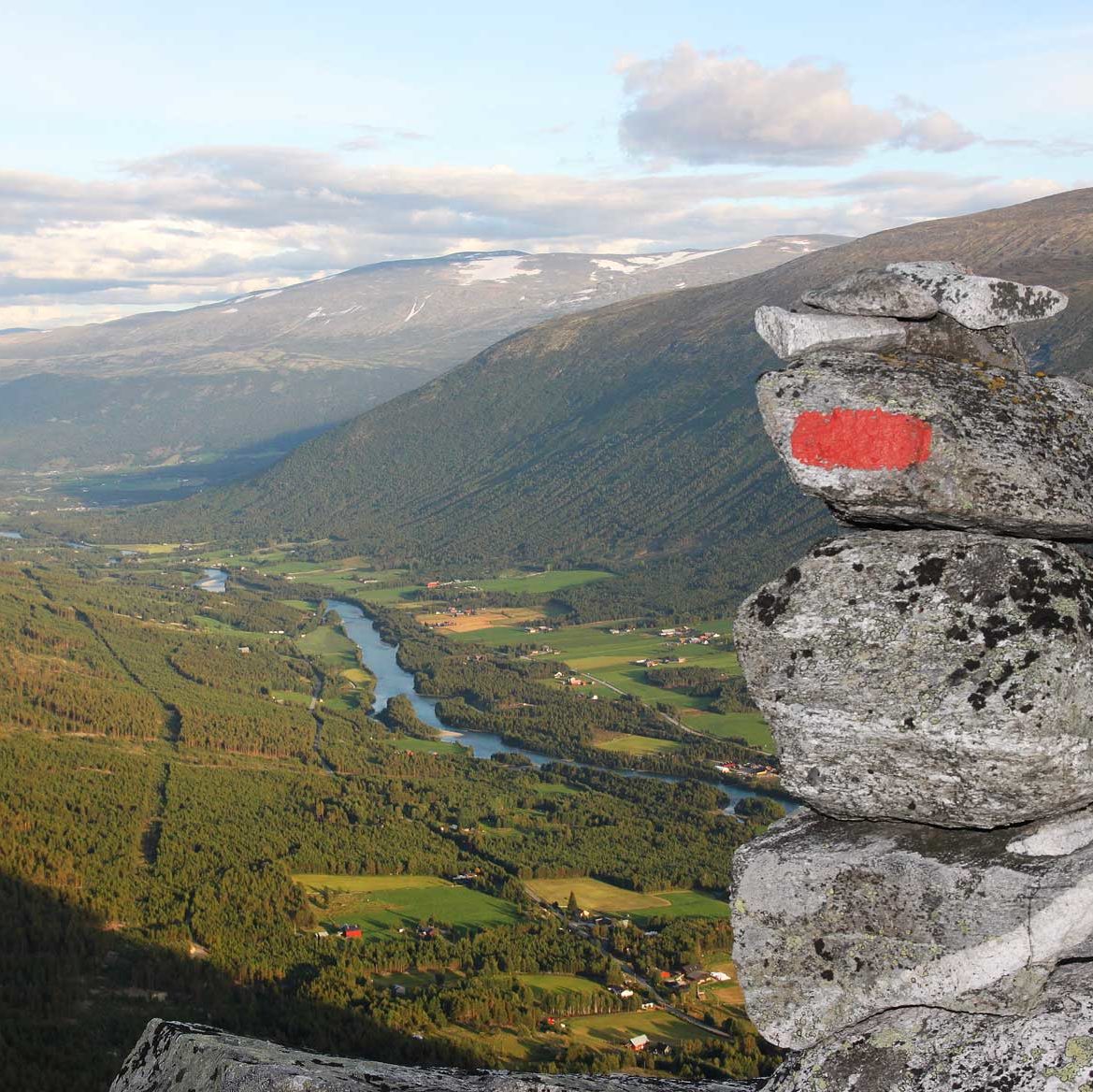 HIKING OPPORTUNITIES
There are plenty of hiking opportunities in the mountains, forests, and along rivers. You can start your hikes from the campsite or take a short drive to nearby trails.
For more inspiration visit the skjak.no website for additional hiking routes in Skjåk.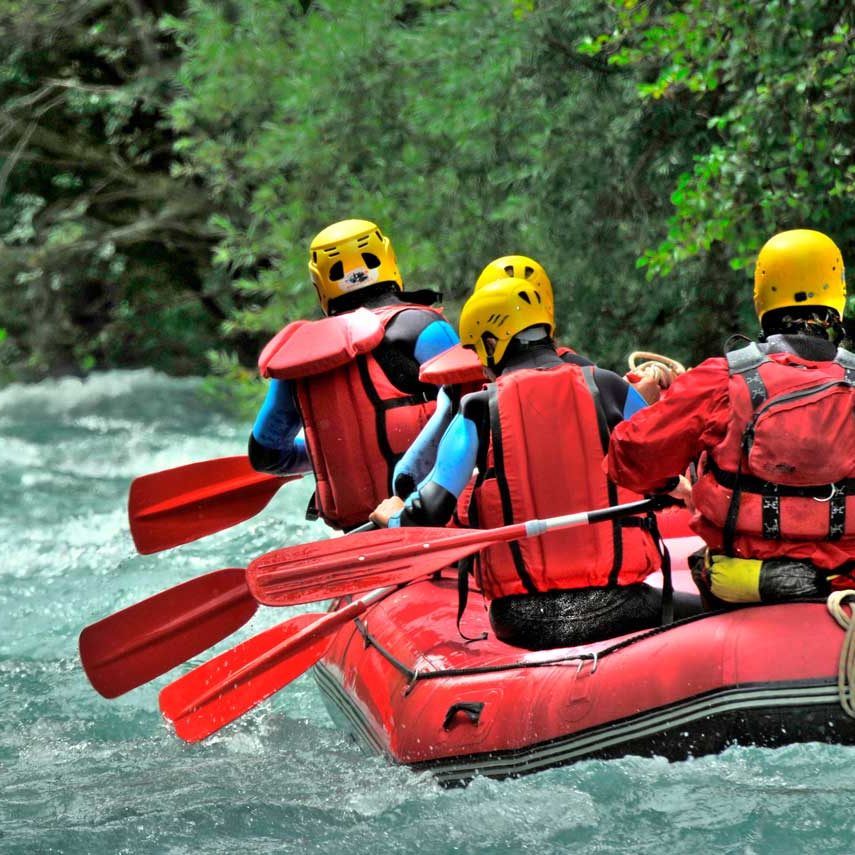 RAFTING / CANYONING/ KAYAKING
Skjåk is a haven for water sports enthusiasts, attracting paddlers from around the world. Lom and Skjåk Adventure offer fantastic and action-filled tours for both adults and children.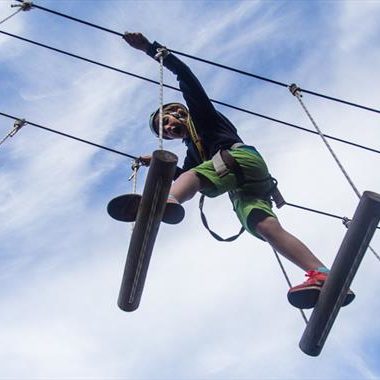 CLIMBING PARK
In Lom, you'll find several climbing parks, climbing towers, and great outdoor climbing opportunities.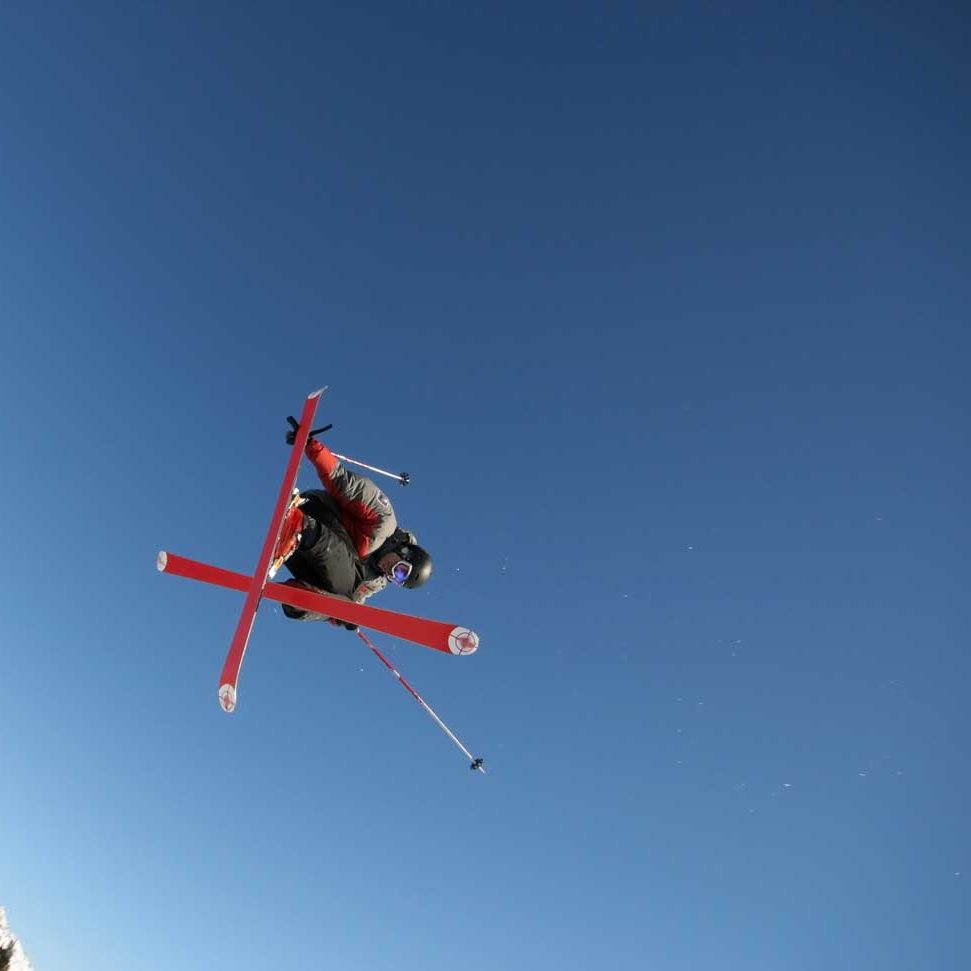 SUMMER SKIING CENTERS
Dønfoss is located between two summer skiing centers, both about an hour's drive away. Visit Stryn Summer Ski Center and Galdhøpiggen Summer Ski Center for a thrilling skiing experience.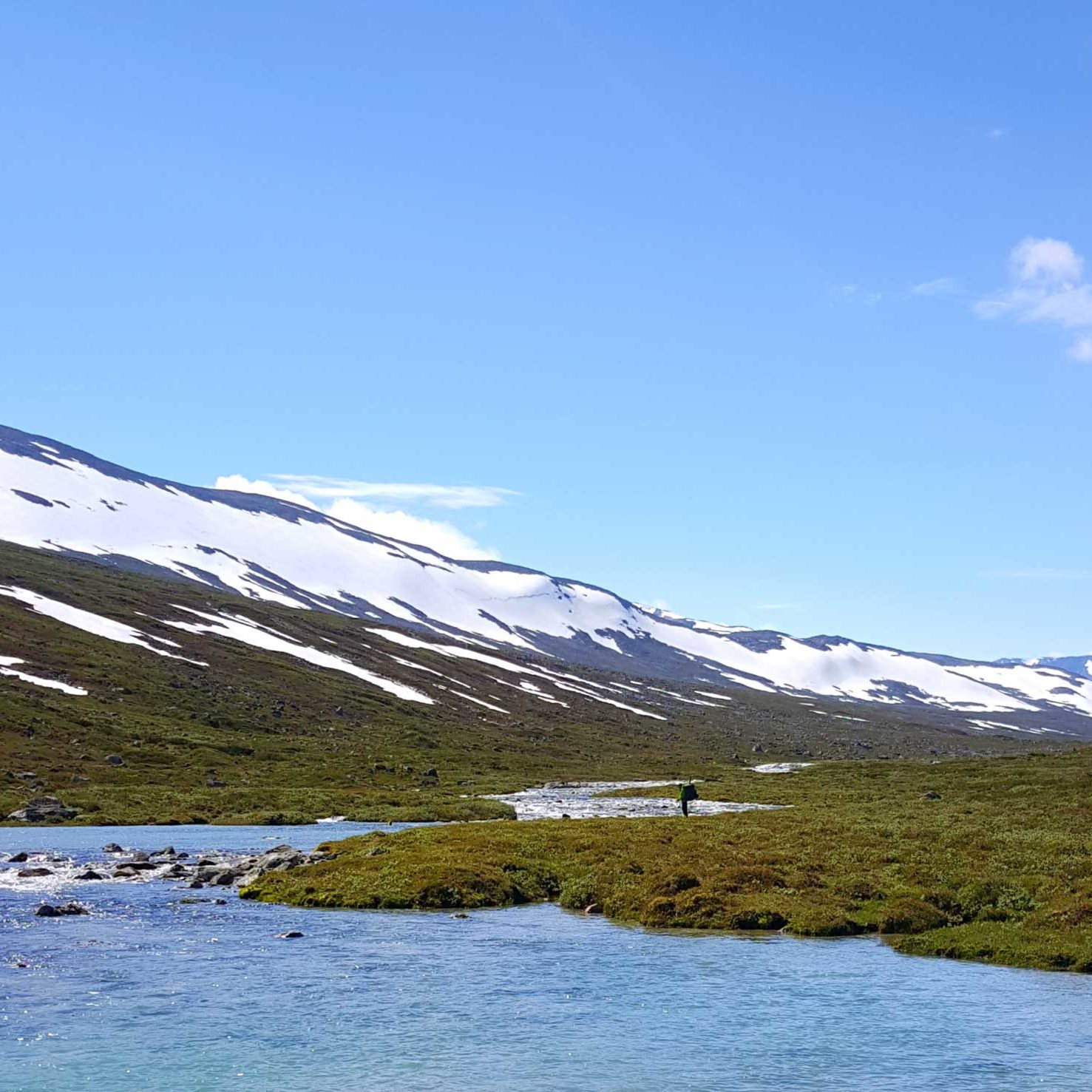 FISHING
There are excellent fishing opportunities in rivers and numerous mountain lakes.
Fishing permits can be purchased online through inatur.no.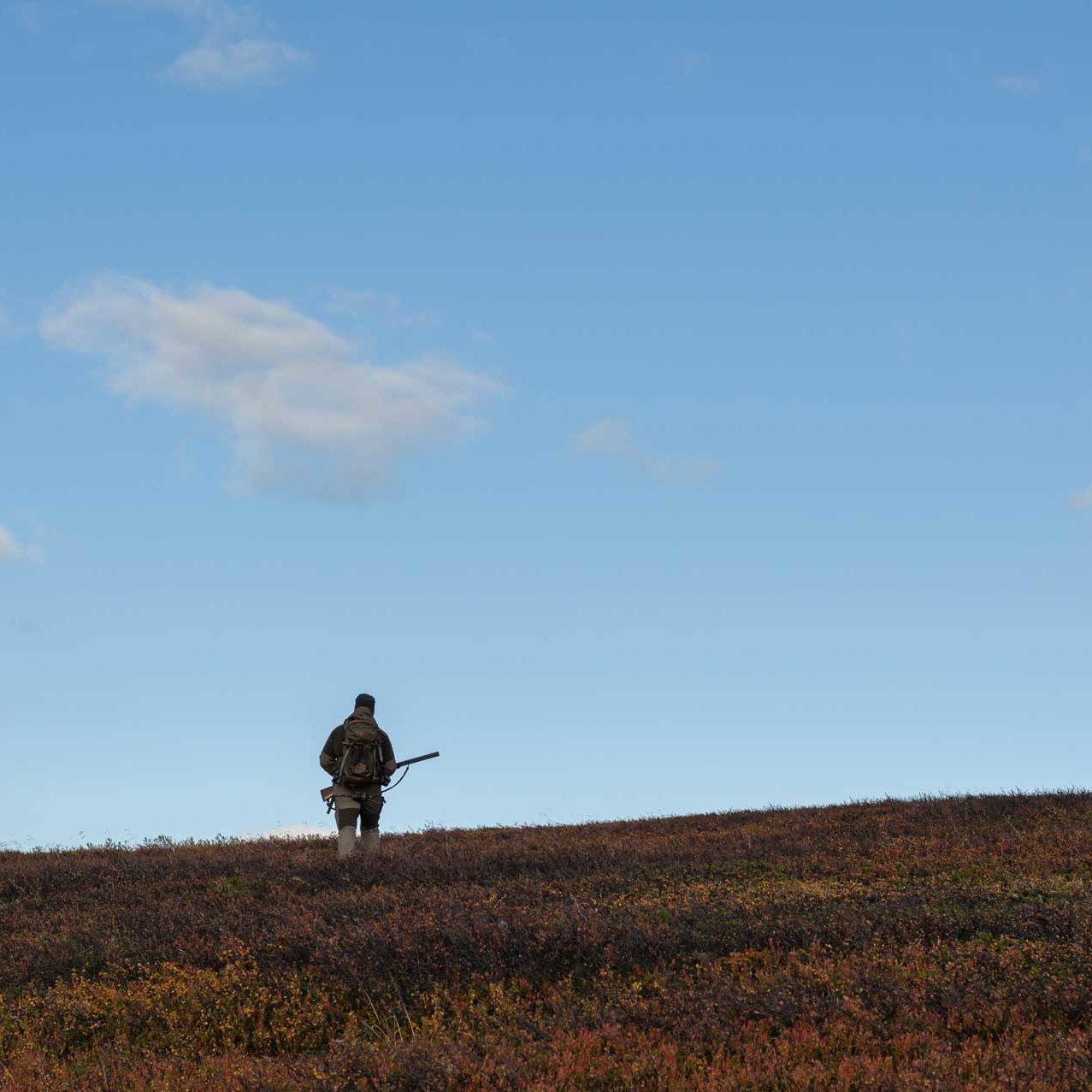 HUNTING
Dønfoss is centrally located for reindeer hunting and small game hunting.
We offer a cooling room for hunters to store their catch.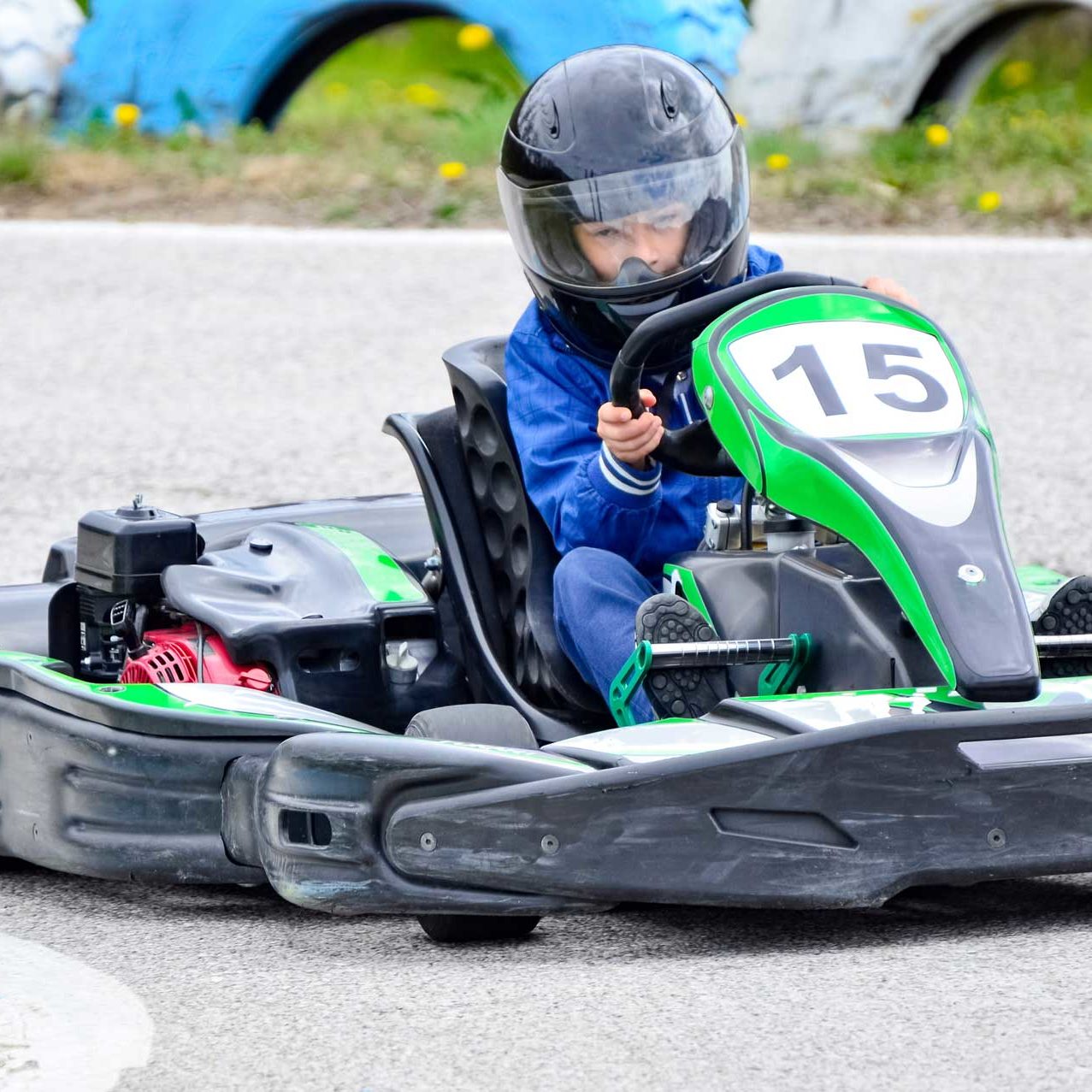 GO-KARTING
Just 14 km from Dønfoss, there is a fantastic go-kart track available for rental.
Visit Skjåk Aktivitetspark for an exhilarating go-kart experience.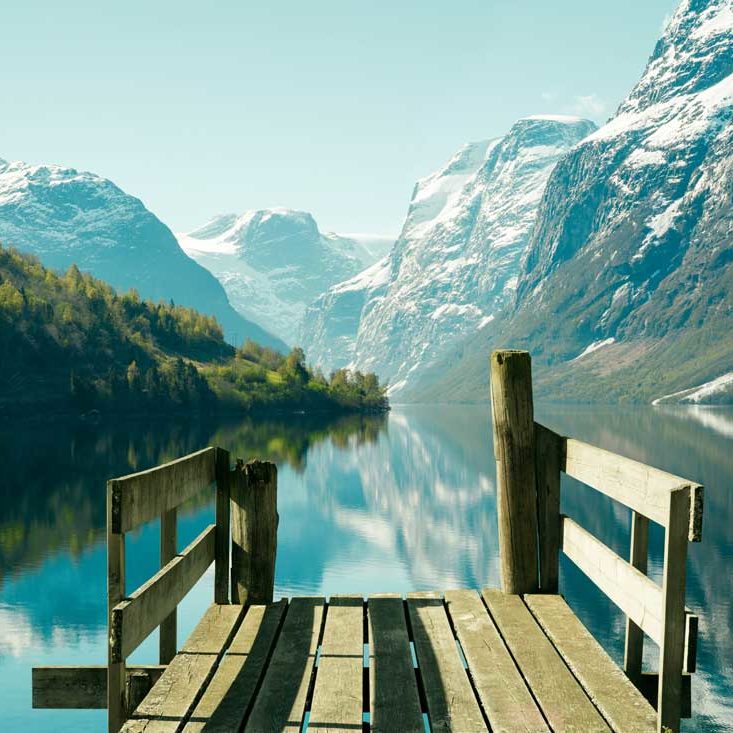 DAY TRIPS
Dønfoss Camping has a unique location for day trips to Geiranger, Stryn, Breheimen, Jotunheimen, and Galdhøpiggen.
Geiranger »
Stryn Loen og Nordfjord »
Jotunheimen »
Breheimen »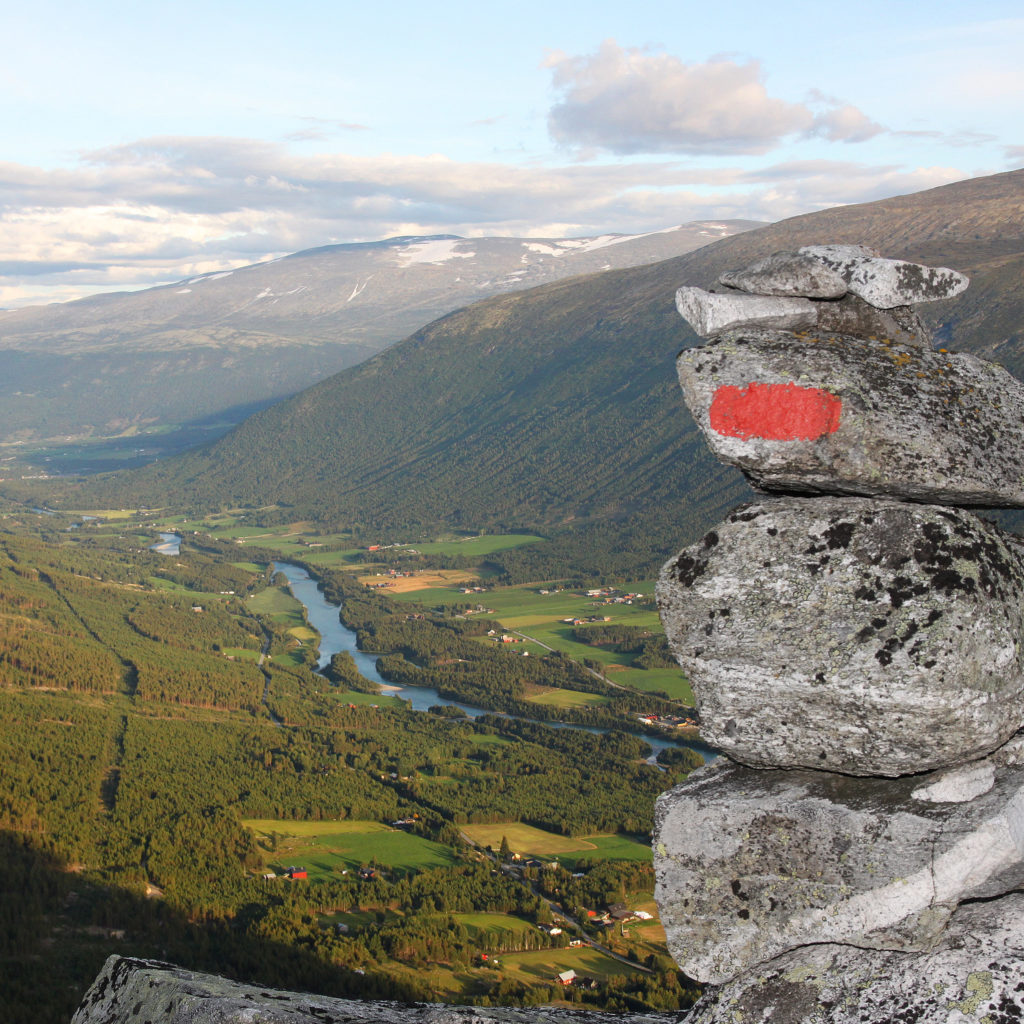 EXPERIENCE SKJÅK
Whether you seek adventure with rafting or canyoning, a leisurely horseback ride through Lundadalen, a spectacular wild reindeer hunt with local guides, or a peaceful moment by a fishing lake beside a campfire,
Skjåk offers endless possibilities. For us who live here, these experiences are part of our everyday life, and we are delighted to share them with you.
Learn more about the opportunities available in Skjåk on skjak.no